Ode to Construction
Installation
The project explores intersections of graphic design and art through the means of generative code, gesturing playfully and melancholically towards the foundational legacies of the Suprematist and Constructivist movements of the early 20th century.
The project's pre-launch exhibition (which took place at Onomatopee Projects in Fall 2020) featured structures generated from code, but materialized as a temporary installation.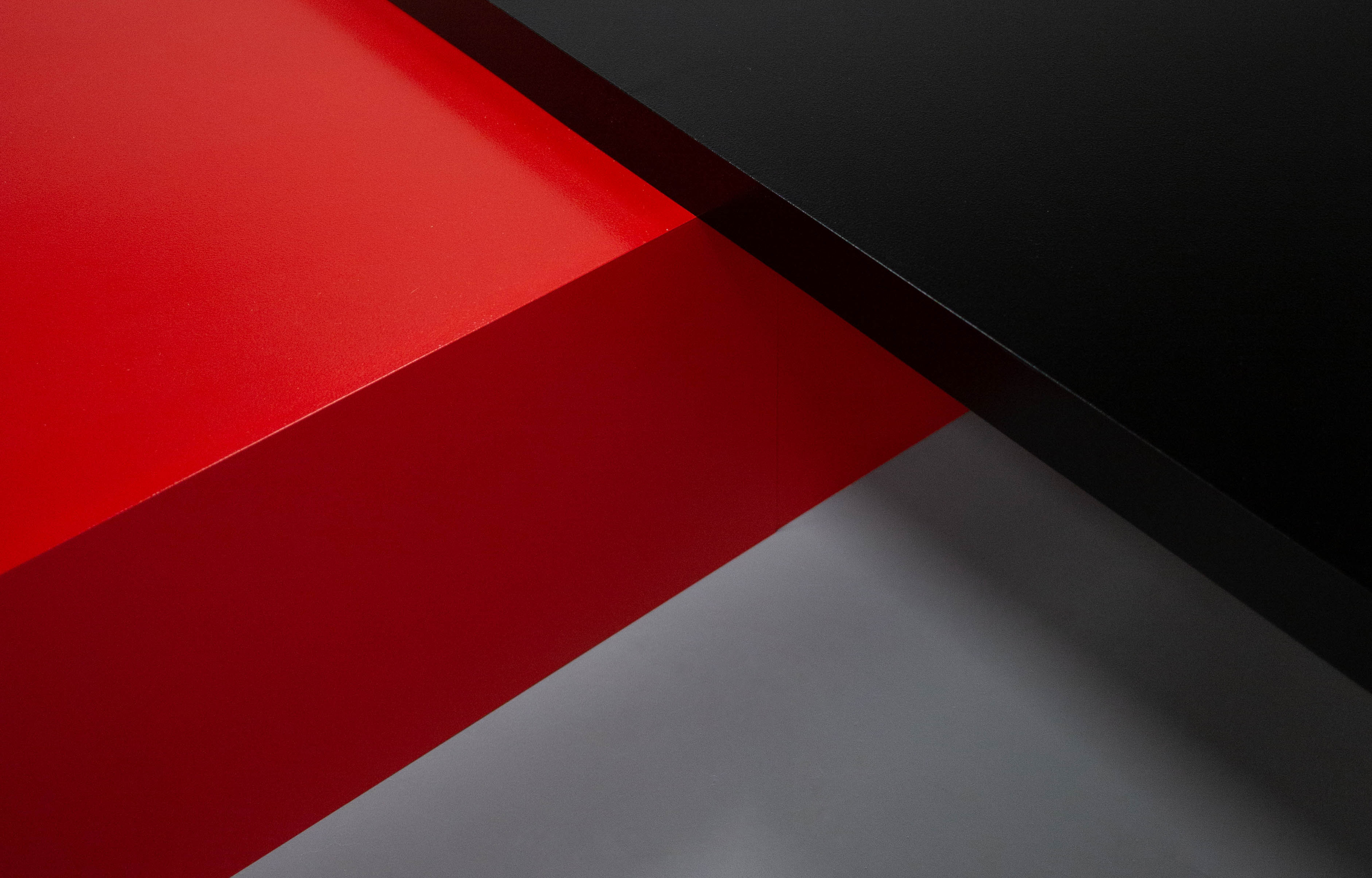 One of my primary interests is inviting the audience to question medium and context: What happens when a construction moves from code to print, or from code to space? What gets lost? What stays the same?
Installation photography: Wibke Bramesfel
Insallation: with Kaisa Karvinen
With support from: Arts Promotion Centre Finland, Grafia